What if you had an automated business that makes money FOR YOU while you live the life you want?
Times are changing, and it's clear now that the power of the internet is changing everything. The FREEDOM to work from wherever and whenever is incredibly powerful when you have an automated business.
Think about taking control of YOUR TIME. Think about traveling wherever you want AND getting paid at the same time.

Introducing Dropship Masterminds, the #1 proven, step-by-step course that will take you from A-Z with full guidance every step of the way.
Finally, a High Ticket Dropshipping course that works for you:
Even if you haven't worked with Shopify or Dropshipping before...

Even if you don't have much business experience or eCommerce experience...

Even if you have a full time job...

Even if you don't know where to start and there's too much information out there...
Shopify has taken over the eCmmerce space for Dropshipping, and there has never been a better time to take advantage!
The sooner you stop debating back and forth in your own head, the sooner you will gain control of your life and make it exactly what you want.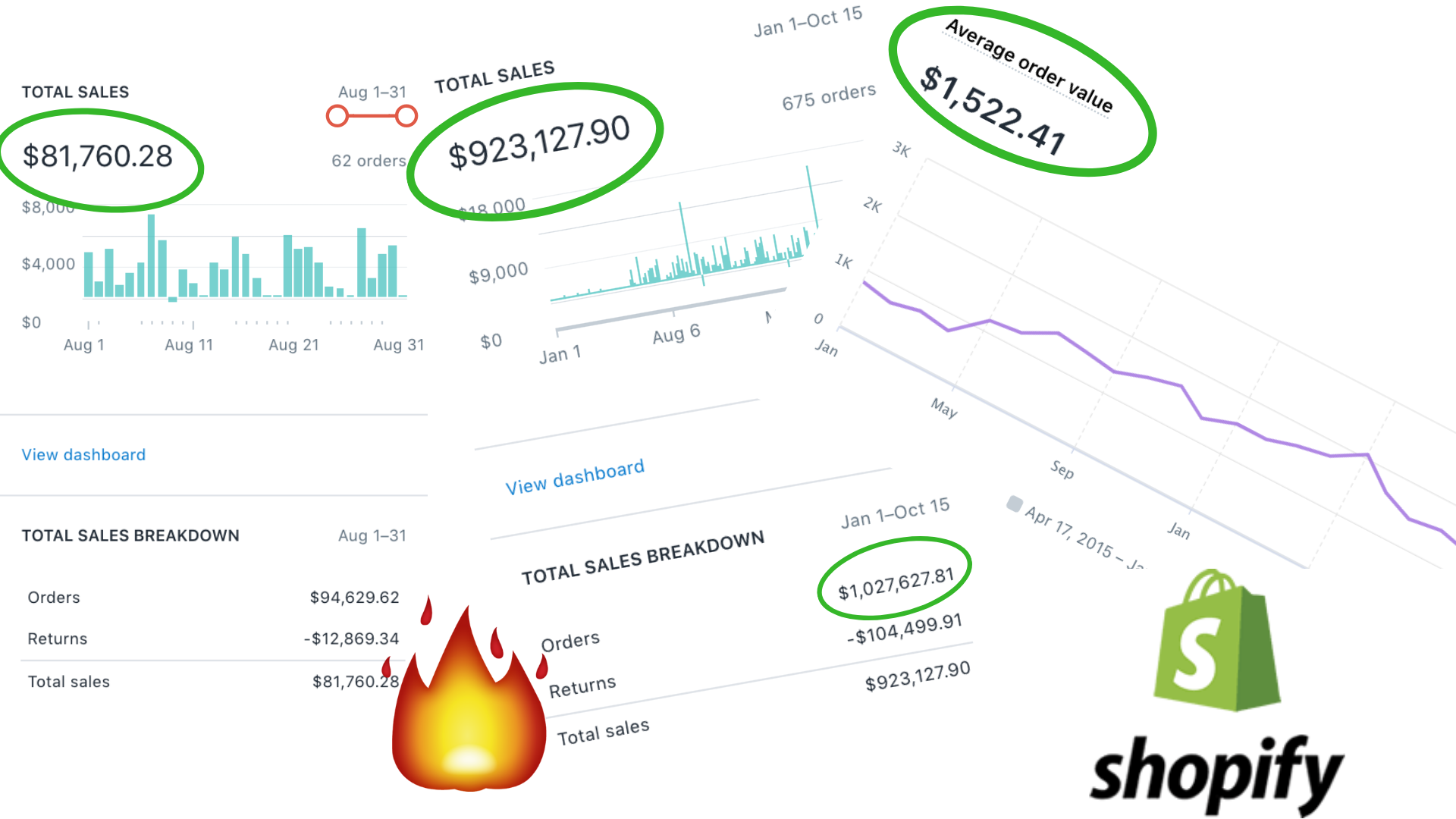 How Do I Know This Will Work?
Honestly, I get this question a lot from students, and besides me trying to say I am living proof, I prefer to explain it a different way. The main reason is:
High Ticket Dropshipping on Shopify is all just a formula. No question about it. If you can follow the steps and put the work in, results WILL follow. There is ABSOLUTELY NO WAY you fail if you follow the formula.
It's like learning how to ride a bike. In the beginning you may be convincing yourself that you can't do it. But then you follow the instructions and guidelines over and over. You'll end up riding the bike right? Of course you would! Because you followed a proven formula!
That's precisely what High Ticket Dropshipping is. A formula.
Take A Look At This Statistic:
Global Retail eCommerce Sales Will Reach $4.5 Trillion by 2021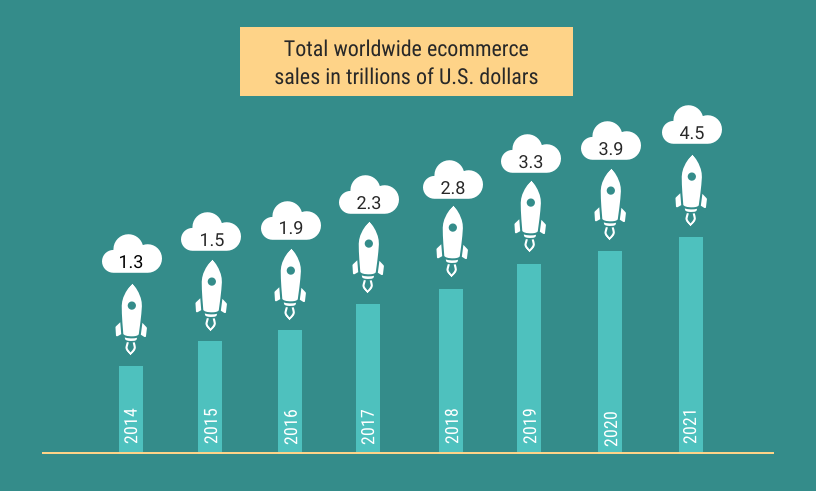 Cumulative data anticipates eCommerce sales to go from $1.3 trillion in 2014 to $4.5 trillion in 2021. That's a nearly threefold increase in online revenue.
This is essentially the gold rush of eCommerce, and there's no better time to go all in.
I personally know other people who have 7 figure stores, with one friend making $25,000 per month in profit from High Ticket Dropshipping!
So naturally, I want to ask...why can't this be you?!